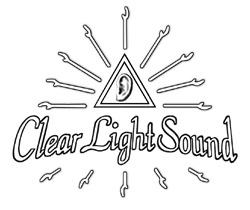 Do you want to record your clients on a great sounding Grand Piano?
The Kawai CA-40, 6'1" grand is the perfect fit. Or on a Korg Triton Studio 88?

As a means of encouraging greater creativity in music production,
and in the spirit of genuine collaboration with other recording studios,
ClearLightSound is offering a Guest Engineer Program.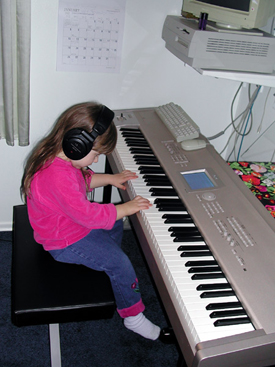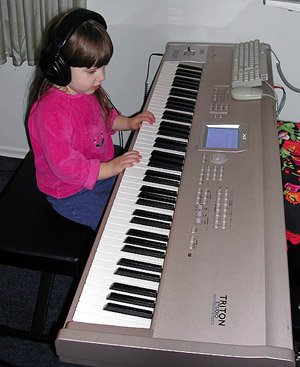 Harmony Light,
Age 3,
Improvising on the Korg Triton Studio 88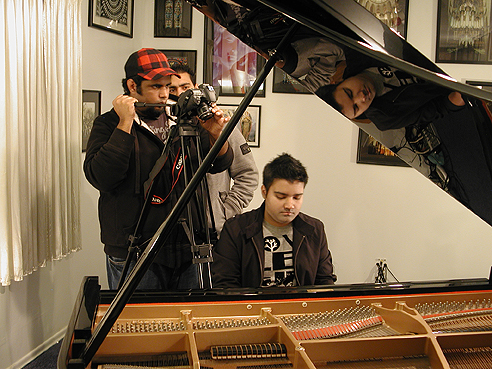 A video shoot at ClearLightSound featuring singer/songwriter Saad Ul Hassan at the keys of the Kawai, with Pakistani producer Hassaan Ashraf and camera assistant Shuiab Tahir. The upcoming pop love ballad Kesay Kahoon? (How Do I Say It?) will be available on internet video sources as well as being broadcast on Pakistani music television channels.


Sheena Grobb ~ The Breakless Heart

This beautiful high definition video was recorded at ClearLightSound. Video production by Dylann Bobei,
audio engineering by E. T. Nada, mastered at Abbey Road Studios by Alex Wharton.
This program allows visiting recording engineers/producers access to professional keyboards and
studio space at very reasonable prices. You too CAN record your clients on these instruments.
If you'd like to inquire about or make use of our Guest Engineer Program,
Please Give Us A Call At 204-783-7707
ClearLightSound.
Helping to bring your creativity back into music creation.
©2003-2018 ClearLightSound